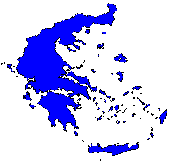 Rhodes Island



hodes is famous as the island of sun, sea and sand, the ideal place for vacations. It is the third largest Greek island and, officially, the sunniest place in the Mediterranean. The City is among the finest, not only in Greece but in the whole of the Mediterranean. It is situated at the islandís most northerly point and ringed by sea on the east and west. Rhodes combines the cosmopolitan character of a contemporary city with the picturesquenes of the medieval town, which gives the impression of having been untouched by the passage of time.
Rhodes (Rodos in Greek), the beautiful island of the roses, has a unique physical scenery that does not stop to impress its visitors. Also unique is its climate with more sunbathed days than any other place in Europe.With practically zero criminality and friendly and hospitale people you'll be surprised how easy life in Rhodes can be...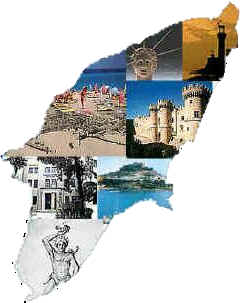 RHODES ISLAND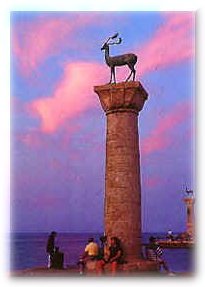 Mandraki Harbour
Aerial view of the town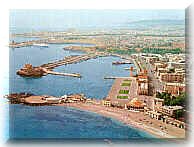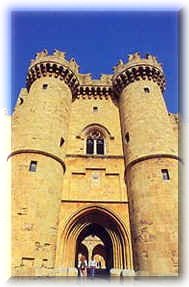 The Gate to the Old Town
The village of Lindos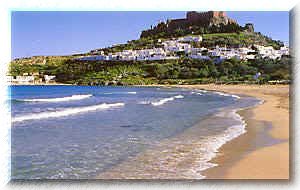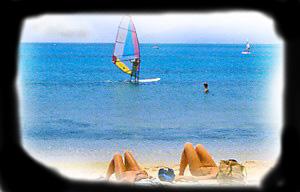 Have a nice time !


Aegean University History of Rhodes

Helios Hotels and places to visit

Dodecanese Pictures from all the islands

Ellada Greek music,cooking,Hotels,sites

1940-44 Photos of Dodecanese under Italian forces

Rodos Where to go and what to see

sv5byp@yahoo.com
Sign at my guest book